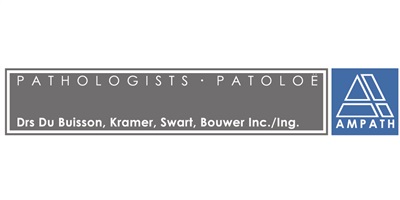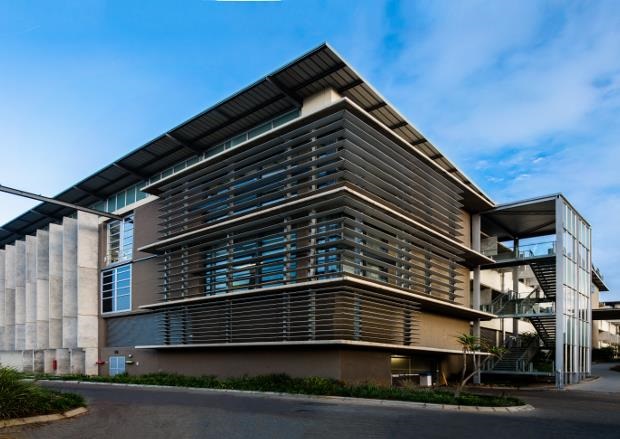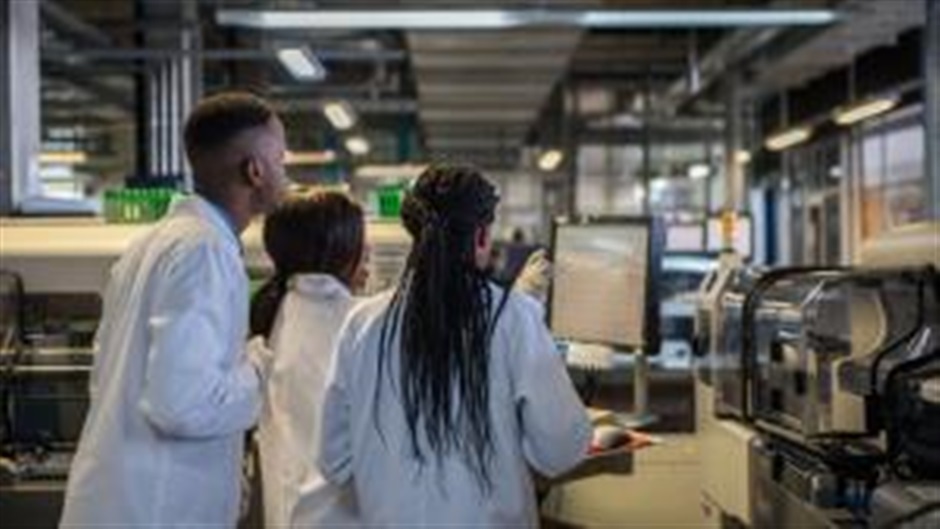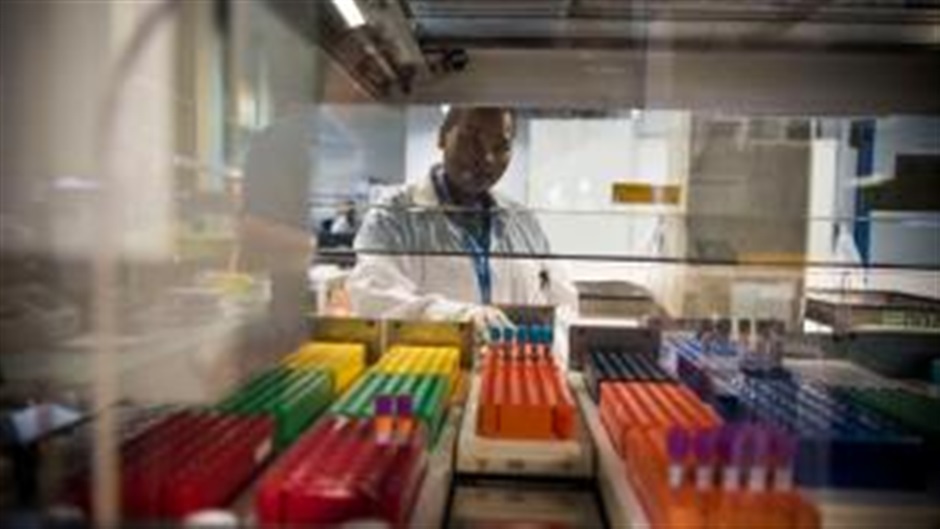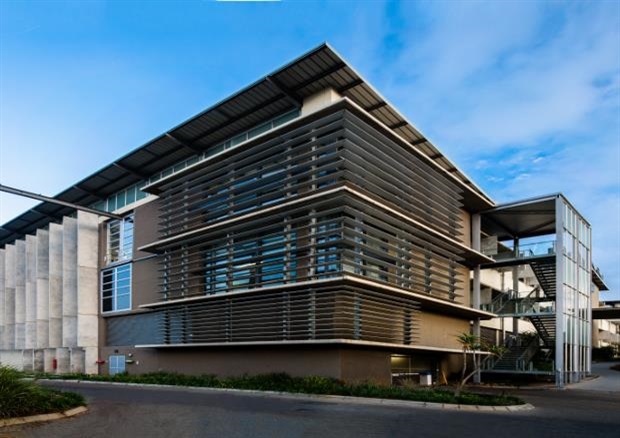 Founded
September, 1996
Industry
Medical
Type
Private Company
Reach
National
Employees
5000 to 10000 employees
---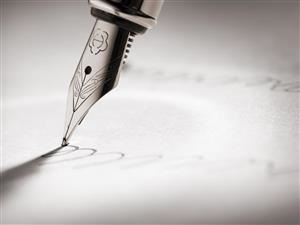 Words from our CEO...
The difference between successful people and those who fail is commitment to self-improvement. Those who put time and effort into developing their knowledge and work will amplify their abilities massively.

A person who started as a Cleaner and is now a Technician, worked hard at self-development. Every added building block plays a role in growth and eventual success. Putting imagination into what you do and inventing new things and ways unique to you is what makes the difference.

Find ways to interact and communicate. Challenge yourself and push boundaries by being imaginative and innovative. That kind of commitment by each of us, and within our teams, will inevitably lead to our success.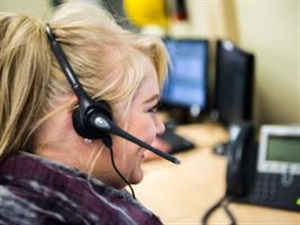 Contact Us:
Centurion National Reference Laboratory:

Piet Homan: 012 678 1306

Elna vd Westhuizen: 012 678 1308

JHB & Surrounding / East Rand and Vaal:

Melissa Orsmond: 012 678 1722

Tammy Cronje: 012 678 1313

Tiaan Davel: 012 678 1307

City of Tshwane:

Carli Steyn: 012 678 1310

Centurion:

Mara Strydom: 012 678 1305

Renier Louw: 012 678 1324

North West:

Renier Louw: 012 678 1324

Mpumalanga / Limpopo / eSwatini / Mozambique:

Gideon Kotze: 012 678 1311

Northern Cape / Free State:

Elna vd Westhuizen: 012 678 1308

Eastern Cape:

Jackie Venter: 012 678 1340

KwaZulu Natal:

Serina Narayansamy: 031 270 0584
Jackie Mortlock: 031 270 0581

Simonè-Anne Welcome: 0312700585

Western Cape:

Rachelle Burger: 012 678 1329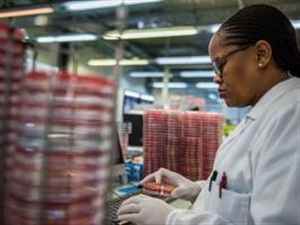 Our professionalism is founded upon our values
Our Values
Our passion is Pathology. We are committed to our patients and our people. Integrity guides us. Excellence is our goal.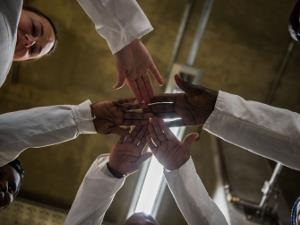 Over the years, the staff complement has grown and we now employ more than 5000 staff.
Ampath endorses Employment Equity
We are committed to creating and maintaining an environment which provides equal opportunities to all its employees, with special consideration for historically disadvantaged groups. Extensive training opportunities are offered to staff at all levels.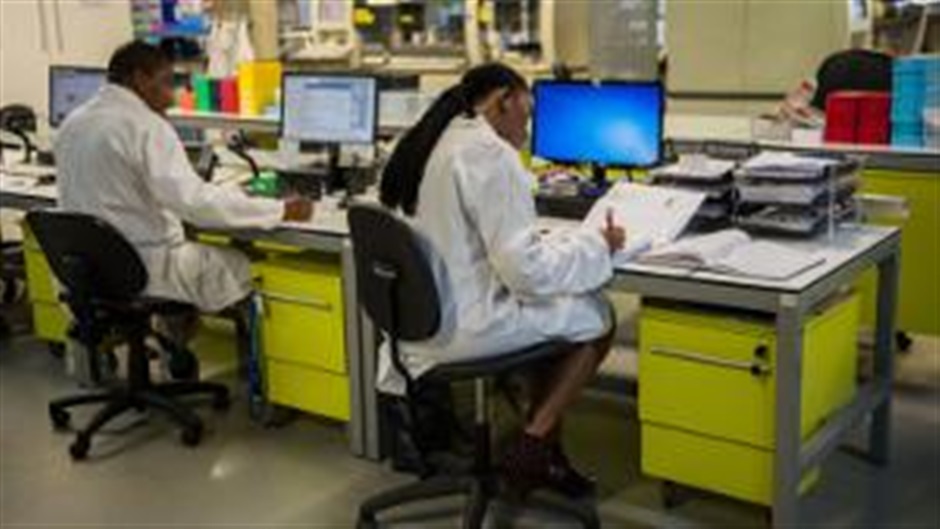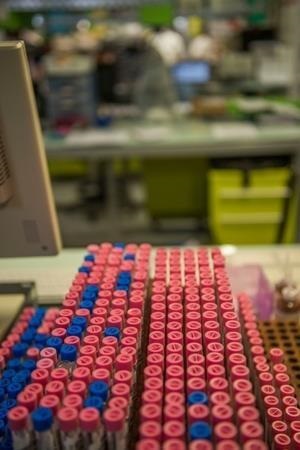 Ampath: A world class company
Our Vision
To be the first choice for diagnostic services in South Africa and extending globally.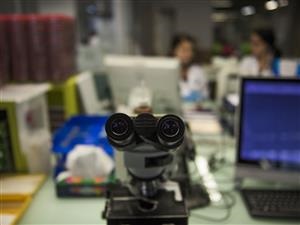 Our Mission
We provide the benchmark for diagnostic services differentiated to meet the needs of doctors, patients and funders through products which are accessible, user-friendly, reliable and innovative.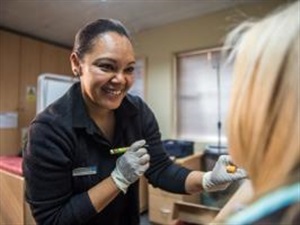 The people who become part of the Ampath family are those individuals who have got the energy, experience and enthusiasm to provide the best service to our patients and customers. As we continue to grow, we look for employees who are driven, have the right skills and are dedicated to continue the level of service we provide.
Employee Wellness
Ampath recognised the impact its employees' wellness has on an organisation's effectiveness, and therefore invested in an Employee Wellbeing Programme.

The main aim of this program is to enhance the health and wellness of Ampath employees, by supporting employees with the necessary interventions and self-management tools to better manage their lifestyles, and to make informed decisions regarding their health.

The Programme aims to inform, empower and provide employees with the skills to take ownership of their wellbeing.