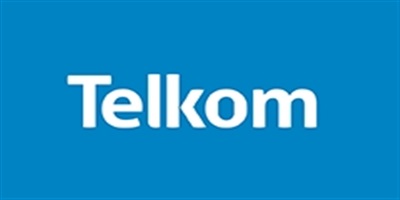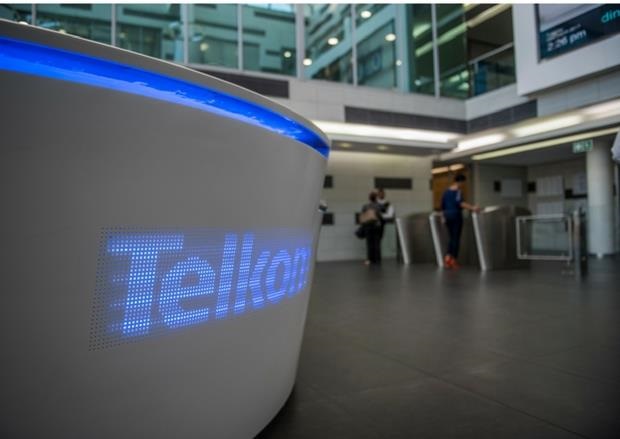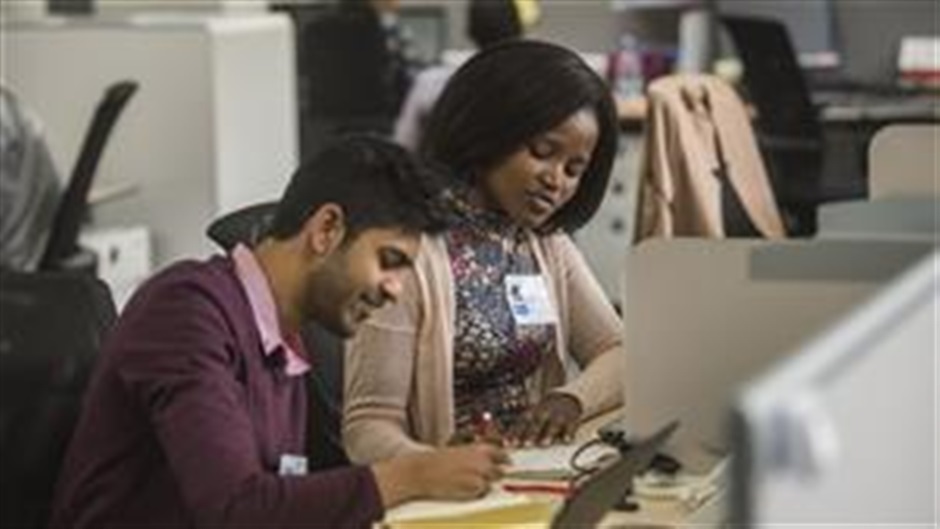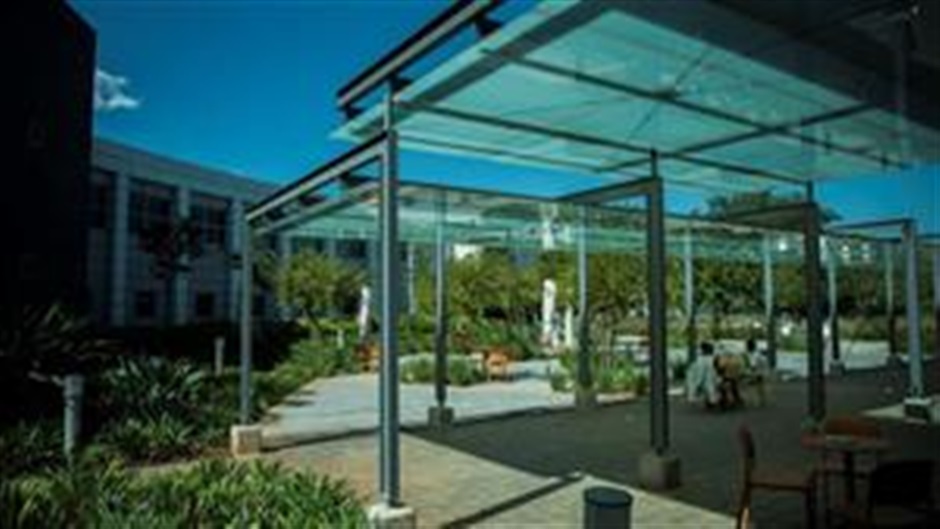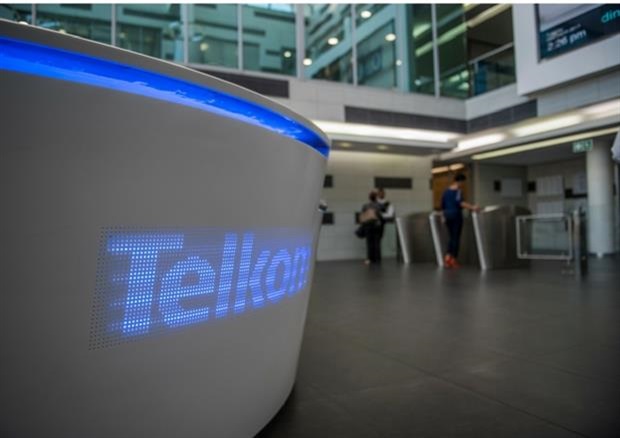 Founded
October, 1991
Industry
Telecommunications
Type
Private Company
Reach
International
Employees
10 000 or more employees
---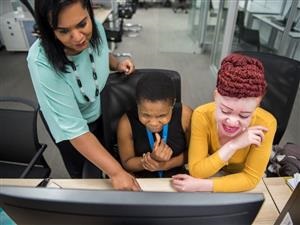 Telkom encourages us to be
Collaborative
Working together always results in success. Our collaboration skills are showcased in our key strategic and blue chip projects which require the involvement of various functional role players in and across departments. At Telkom, we are all pieces of the same puzzle working towards a common goal.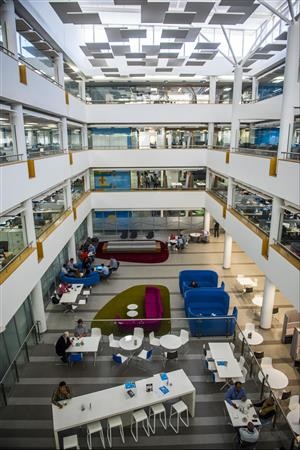 Watch: A sneak peek into Telkom's office life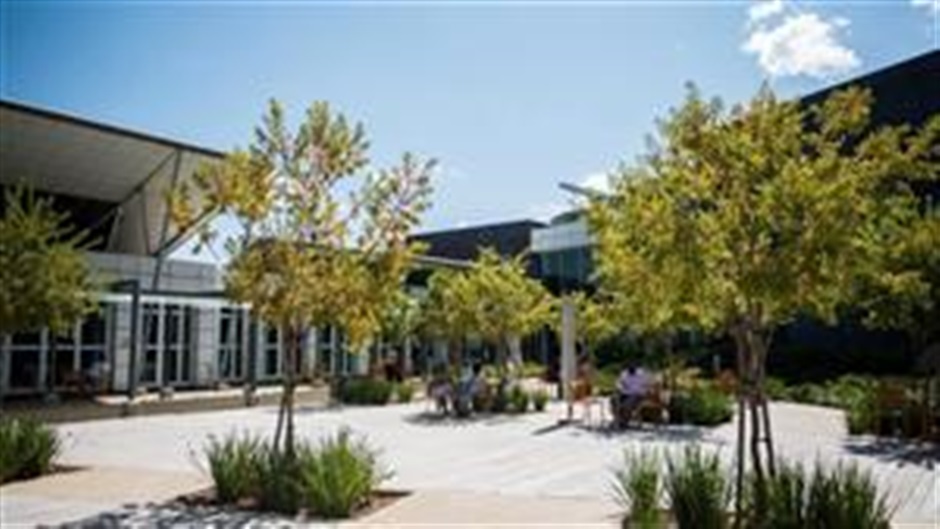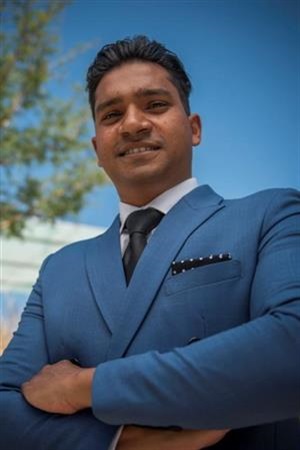 "Creativity is one of Telkom's key values that resonates with me the most, especially because I see it within the organisation every single day. My co-workers and I are encouraged to always come up with new ideas. That kind of freedom gives one confidence as no voice goes unheard when it comes to proposing new ideas." - Keshal Sookha, Senior Manager: Commercial Finance

Telkom encourages us to be courageous
As the 4th Mobile Operator in South Africa, we position our mobile business as the challenger Brand by introducing innovative products and service that seeks to undermine the market leaders.
KG Moncho
Executive: for Product Development and Management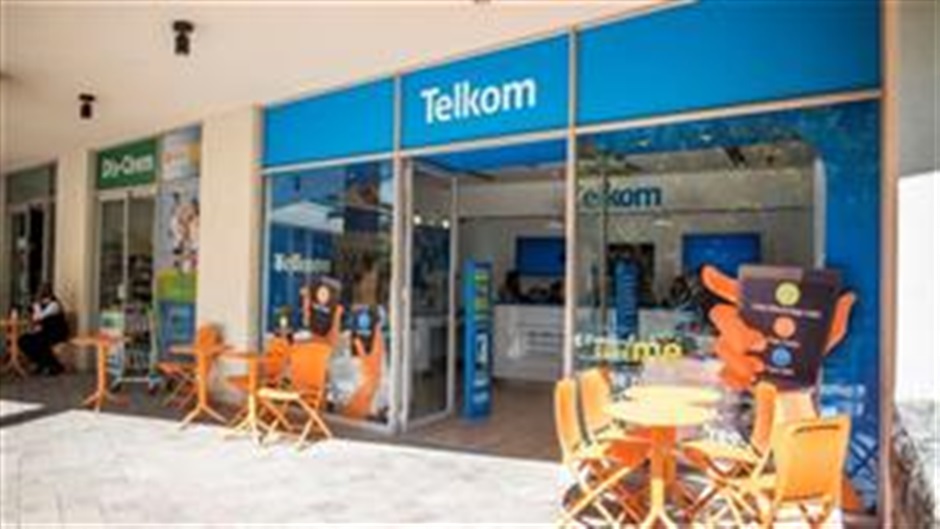 Work at Telkom
Telkom SA Soc Limited does not have any open positions advertised at the moment.